---
This class was a great learning experience. I feel like I gained so much from just one class, and I cant wait to keep building on what I learned!.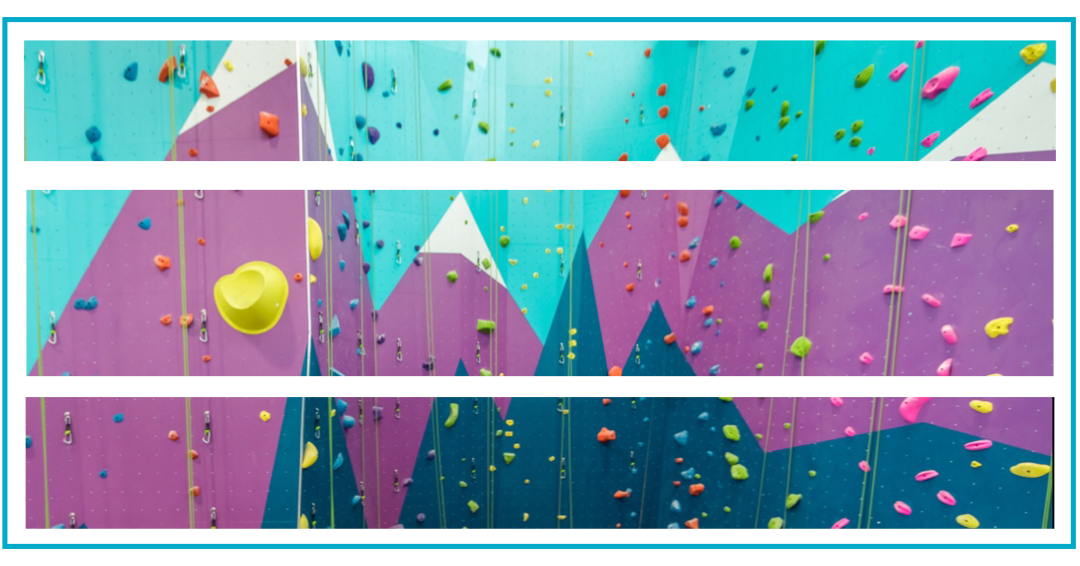 ---
---
*COVID-19 Class Updates*
November 24th Update: While we have some limited class offerings on our schedule, they fill quickly! Max of 4 people per class. We are currently only offering Intro to Climbing and Lead Climbing as regularly scheduled classes. Classes all full? No worries! Right now we are offering "custom instruction" for the same price as our regular classes. Check out the list to see which core classes are being offered as custom instruction. Email Jeff Snyder to set up a date/time and specific class!
---
---
Custom Instruction is the very best way to add any skill to your climbing toolbox.
Work one on one with expert instruction, directly catered to your goals and skill level. Practice movement skills, training techniques, lead climbing, cracks and jams, anchors, rappelling, self rescue, and other elite skills.
Custom Instruction can also be used to find a dedicated belayer to maximize your climbing time.
Custom Instruction Pricing varies depending on the skills being taught during the lesson.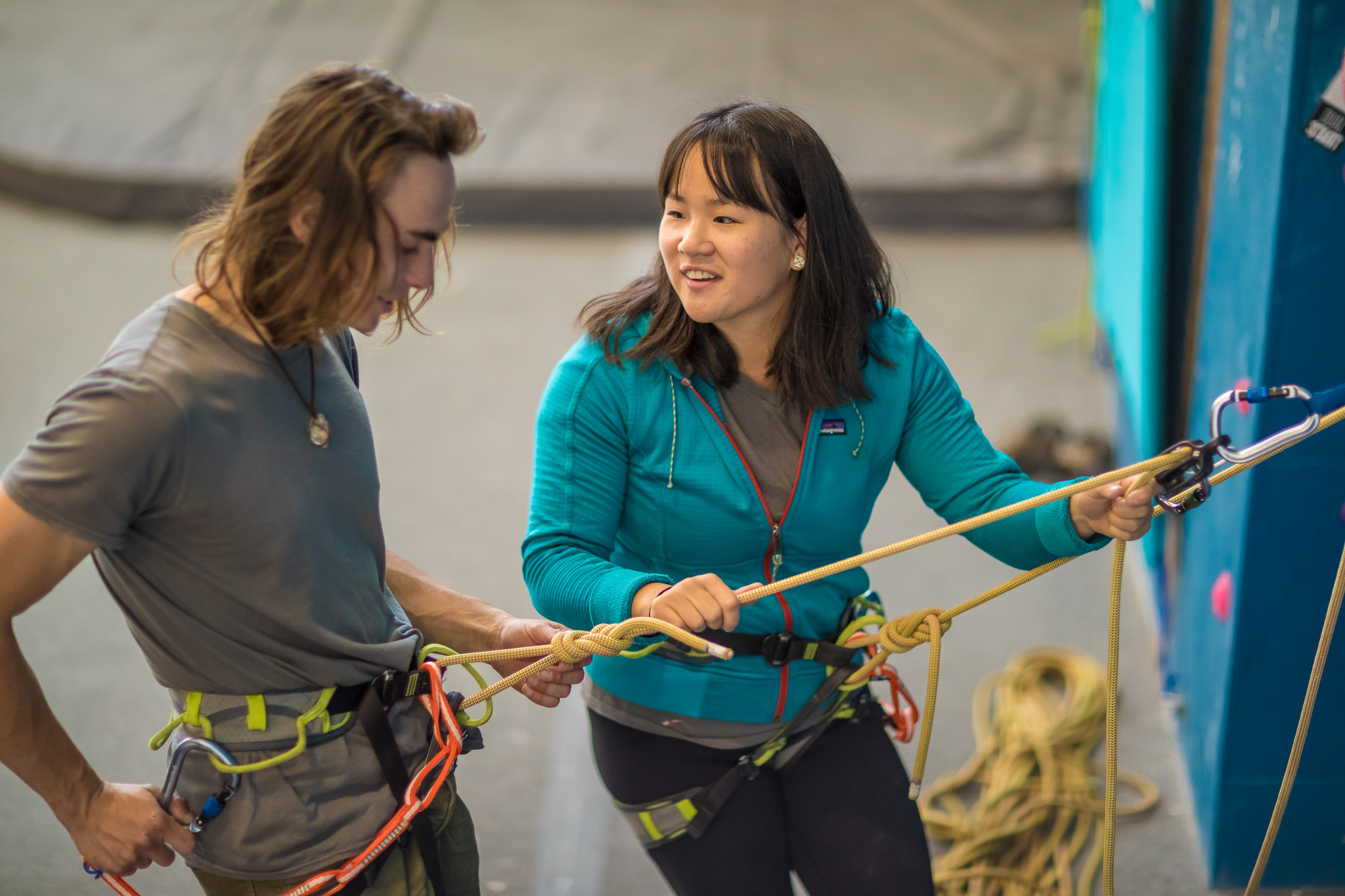 ---
---
These classes are offered from time to time and by request. If you are interested in one of these courses please email Jeff Snyder with your inquiry . All classes have varying minimum participant requirements. If there is interest in a particular class, we are happy to open it up for registration, but minimum participant requirements must be met within 24 hrs prior to class date.
Advanced Climbing Technique
In this advanced movement class, we will focus on learning some of the more intricate topics of climbing movement. Are you puzzled by slopers, heel hooks, and toe hooks? Do mantles, lockoffs, and rockovers confuse you? This class is the place for you! Come explore these topics, and more, with our talented instructors and begin to expand your mastery of climbing technique.
Women's Only: Intro to Climbing Movement
Perplexed and puzzled on your projects? This class will start you on the path to understanding by teaching you the basics of climbing movement. For folks looking for a little guidance to take their climbing to the next level, this class is for you! Learn about different ways to move off of various types of holds, proper footwork, using balance and power together as well as how to move efficiently. Gear included, no climbing experience necessary!
Intro to Knots, Hitches, and Anchors
This clinic will teach you climbing knots and hitches to begin to build a solid foundation of technical skills. From here, we will learn different ways to make a variety of sport climbing top rope anchors and discuss different scenarios for their ideal uses.
Intro to Trad Gear
Aimed at climbers looking to begin to trad climb, we will discuss different types of gear, the physics behind how they work, their ideal placements, what pieces to buy if you are building your first rack as well as some hands-on time practicing placements!
Efficient Multi-Pitch Techniques
Learn how to properly use ATC guides and other auto-blocking plaquet devices. This comprehensive clinic will cover how to belay from above, different methods to lower, and some rope managament tricks.
Advanced Lead Climbing and Belaying
Up your lead climbing and belaying game and take this clinic - your climbing partners will thank you! Learn about accessing terrain and fall consequences, managing dropped clips and more in this two hour clinic. You must be lead climbing certified at Ascent Studio!
Learn how to better manage stress when in difficult climbing situations.
Work on taking lead falls confidently/ proper falling technique.
Practice catching larger lead falls and managing the rope during unexpected situation, such as the climber dropping a clip.
Systematic Training with Roy Quanstrom
Make your training time in the mezz more efficient and effective. Learn how to best utilize the space upstairs including the system walls, campus board, hang board, and how to build training boulders to suite your training needs.