What's it all about?
The first annual fitness challenge is going strong. Nearly 200 participants are working hard to complete as many of the challenges before the end of the year. So far the main categories that participants have been working on are Gym Climbing, Gym Bouldering, and Calisthenics. But as many of the participants start to reach the limit of their ability in those categories other categories are starting to see some activity.
You can see that in two short months it has been possible to tick-off quite a few of the challenges, so it's not too late to start. The event lasts all year. It's free to signup. and you'll get a shirt after you complete 36 of the challenges. Just ask someone at the front desk to get you signed up.
NOTE: only about 50 people have so far updated their online spreadsheet. We can only know about your success if you record your challenge completions in your personal online spreadsheet. Send email to challenge@AscentStudio.com if you have any questions or issues accessing your spreadsheet.
Good health
- Your friends at Ascent Studio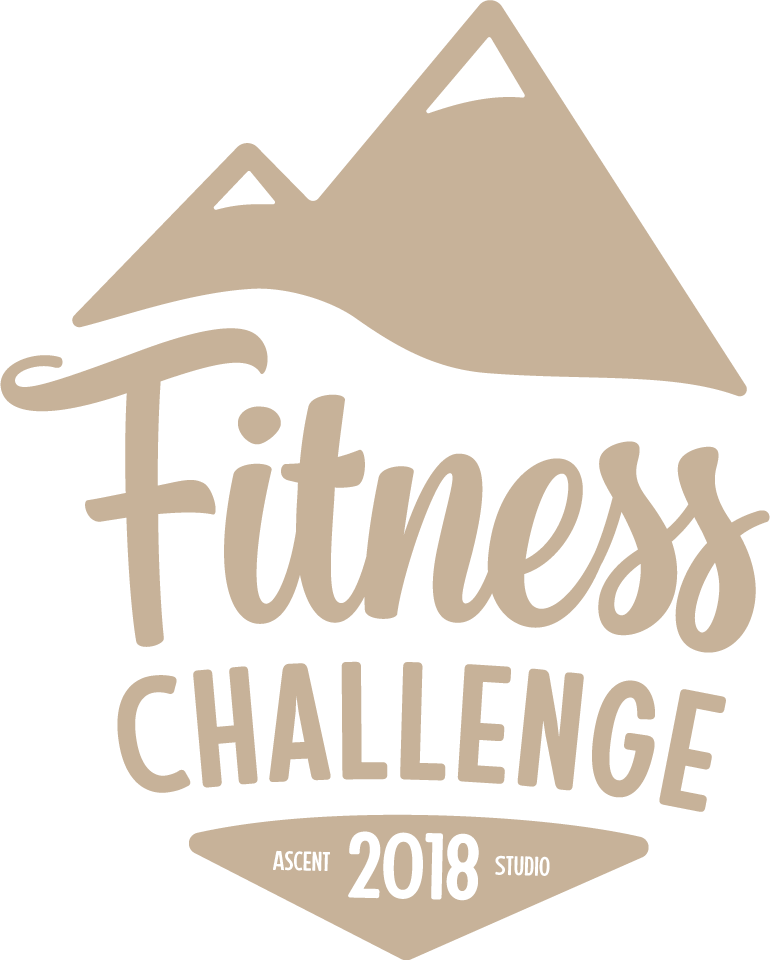 Top Five Men as of 11/26/2018
| Name | Gender | Overall | Top 3 Categories | | |
| --- | --- | --- | --- | --- | --- |
| Sterlin Helms | M | 112 | Calesthenics - 16 | Outdoors - 14 | Gym Climbing - 12 |
| Brandon Partrick McPhail | M | 105 | Calesthenics- 15 | Outdoors- 15 | Gym Climbing- 14 |
| Sam R Hoffecker | M | 92 | Gym Climbing- 15 | Gym Bouldering- 11 | Gym Bouldering Feats - 11 |
| Hayden James Pugh | M | 90 | Gym Climbing - 14 | Calesthenics - 11 | Gym Bouldering - 10 |
| Justin Kellam | M | 74 | Gym Climbing - 14 | Gym Bouldering Feats- 10 | Gym Climbing Feats- 9 |
Top Five Women as of 11/26/2018
| Name | Gender | Overall | Top 3 Categories | | |
| --- | --- | --- | --- | --- | --- |
| Johnnie lanier | F | 101 | Calesthenics- 15 | Gym Climbing Feats-14 | Gym Climbing-13 |
| Olivia Todd | F | 80 | Community- 11 | Gym Climbing- 10 | Gym Climbing Feats-8 |
| Rydell Stottlemyer | F | 76 | Gym Climbing- 10 | Community- 9 | Outdoors- 9 |
| Casi Popko | F | 74 | Outdoors- 11 | Gym Climbing- 8 | Gym Climbing Feats-8 |
| Sierra Pugh | F | 69 | Calesthenics - 14 | Gym Climbing- 3 | Gym Bouldering -8 |