We love bringing our community together in the gym for exciting events and meet ups! Check out what we've got going on over the next month. See you in the gym!
If you have any questions regarding upcoming events, email caitlin.charlton@ascentstudio.com
---
---
July 15th | 6 - 10 PM

We've partnered up with Haunted Game Cafe to bring you a night full of table top, board and card games! Come hang for the night, get some snacks and fizzy drinks, and crush some games! We will have a kids' game area set up in the Kids' Zone and several areas of the gym set up with different types of games.
Want to be a game master for the night? Email caitlin@ascentstudio.com to get on the list, and we will get you a free day pass for helping out!
---
---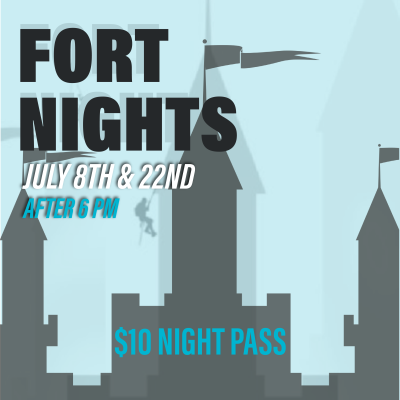 July 8th & 22nd | 6 - 10 PM

Enjoy a $10 night pass anytime after 6pm! Perfect for a date night, friend hang, or family outing.
---
---
Morning Member Appreciation
July 27th | 6 - 9 AM
Waffles, coffee, climbing, sunrise... it doesn't get much better than that! Come hang out with us as we serve up Brandon's infamous waffles! Vegan and Gluten-Free options available as well!
---
Member Appreciation Night
July 28th| 6 - 9 PM
Come hang with us for member night! Our setters will be creating unique, fun boulders, and you all are going to be voting on your favorites! As always, we'll have beer from Rally King, hard kombucha from Allkind, fizzy drinks, snacks and all the good vibes! Stay tuned as we add more shenanigans as the night gets closer!
**Alcohol is for 21+ members only
---
---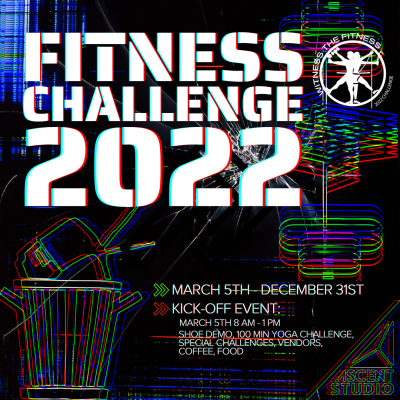 ALL YEAR LONG

Fitness Challenge is here! Compete all year long in over 200 unique challenges from climbing feats, to outdoor activities, to community events, to endurance sports, to yoga and so much more! Each month has a unique theme this year, where we will announce special bonus challenges for each month, as well as have leaderboards for those completing the most challenges for each month's highlighted category!
July Theme: Outdoors Adventure
---
---