FITNESS CHALLENGE IS IN FULL SWING!
It is never too late to join, you have until December 31st, 11:59 PM to rack up points in a chance to live in infamy on the Fitness Challenge plaque in the gym!
This year each month has a unique theme and bonus challenges will be announced each month for those monthly themes...
August: Miscellaneous Skills
August Bonus Challenges:
#341: Walk 15 feet on your hands
#342: The Flobot Challenge: Ride your bike for 2 minutes without touching the handlebars
#343: Climb a MR-1 route with one foot in your own shoe, and one foot in a rental show, then switch feet and climb another MR-1 route
#344: Share 3 unique facts about Colorado's indigenous tribes in the Facebook group
#345: Create a care package for a teacher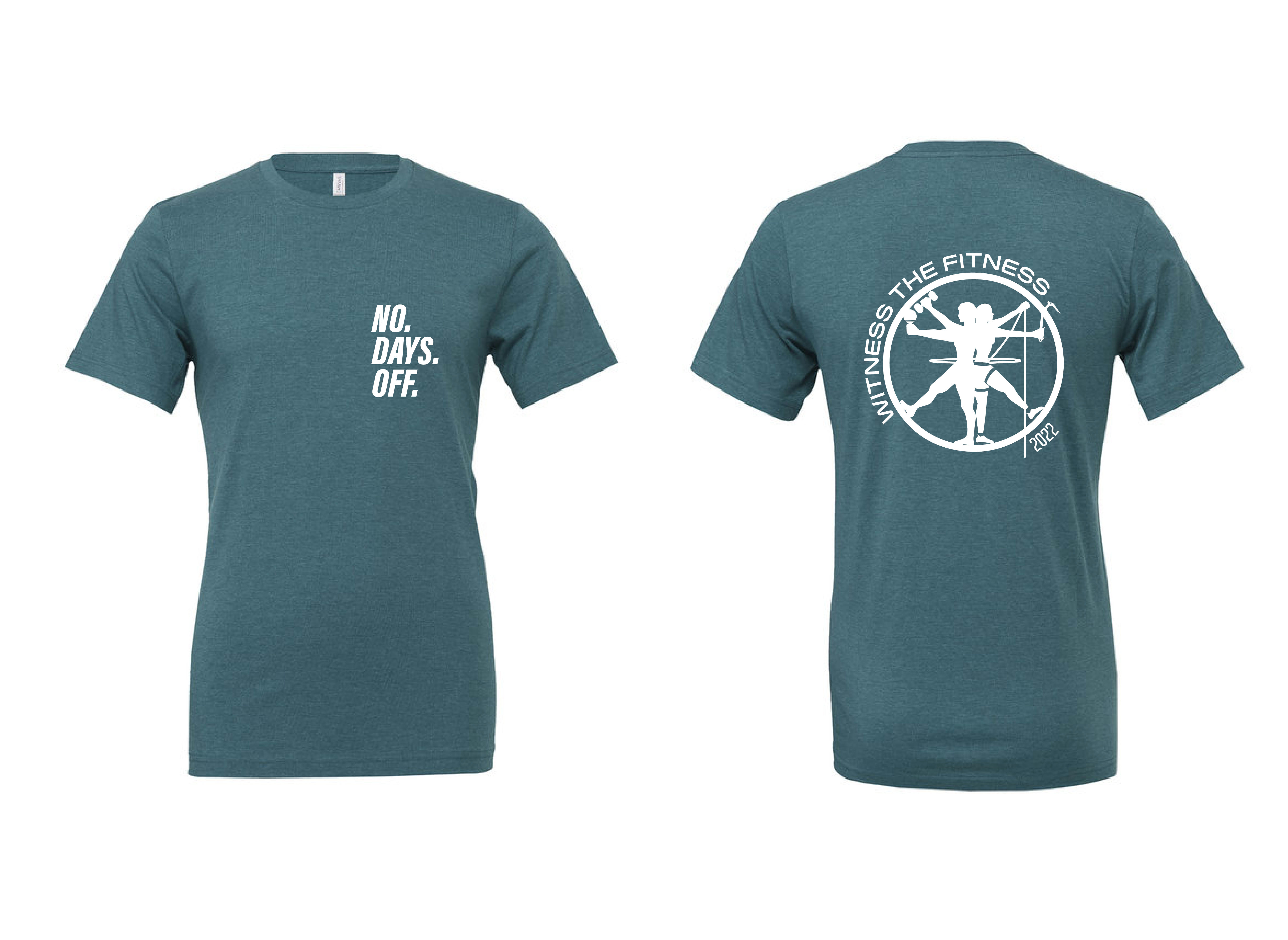 ---
---
LEADERBOARD
| Overall Rank | Name | Points |
| --- | --- | --- |
| 1 | Kurt Zoner | 105 |
| 2 | Olivia Todd | 73 |
| 3 | Ethan Solomon | 51 |
| 4 | John Holly | 48 |
| 5 | Jordin Landen | 47 |
| 6 | Bekah Itz | 44 |
| 7 | Caitlin Miller | 42 |
| 8 | Tammy Orr | 40 |
| 9 | Brandon McPhail | 38 |
| 9 | Caitlin Charlton | 38 |
| 11 | Neel Cole | 36 |
| 12 | Jenny Marquart | 32 |
| 13 | Chelsea Todd | 30 |
| 14 | Philip Starner | 28 |
| 15 | Tyler Ginger | 22 |
| 16 | Shannon Wachowski | 21 |
| 16 | Tom Hromatka | 21 |
| 16 | Justin Kellam | 21 |
| 19 | Paul Esposti | 13 |
| 20 | Michael Gough | 11 |
| 20 | Sarah Lachelt | 11 |
| 20 | Sarah Morran | 11 |
| 23 | Brooke Lauderback | 10 |
| 24 | Ben Pregler | 9 |
| 25 | Corbin Massa | 8 |
| 25 | Jon Lachelt | 8 |
| 27 | Gabrielle Wezensky | 6 |
| 28 | Jennifer Bahl | 5 |
| 28 | Levi Ullom | 5 |
| 28 | Mitchel Popko | 5 |
| 28 | Ethan Black | 5 |
| 32 | Leighanne Rayome | 4 |
| 33 | Casi Popko | 2 |
| 33 | Test3 Lachelt | 2 |
| | Kenny Rogowski | 0 |
| | Nate Blanchard | 0 |
| | Rob Sorenson | 0 |
---
---