Fitness Challenge 2023
FITNESS CHALLENGE IS BACK FOR YEAR 5! A full remodel of Fitness Challenge is coming at you this year starting February 18th...
Unique challenge sheets each month
Monthly Fitness Challenge events, member night challenges, & meet-ups
Out with the shirts, in with the new... announcing the Fitness Challenge 50 point prize ASAP! (hint: it's not a shirt)
Wait, what is Fitness Challenge?
Fitness Challenge is a year-long event where you compete month to month with other Fitness Challenge participants on unique challenges! We'll have you competing on over 300+ challenges through out 2023 featuring climbing feats, outdoor adventures, yoga poses, fitness objectives, community tasks, and more. You'll have a personal online scoresheet where you will record your progress, and allow us to have live updates to the Fitness Challenge leaderboard all year long. 
Each month you will have the opportunity to win prizes. We'll award the person completing the most challenges each month, as well as enter everyone who has completed a challenge in the previous month into a raffle for a prize.
Once you score 50 points, you are eligible for the 2023 Fitness Challenge merch item! Item will be announced soon...
What's there to lose!?
Sign up for Fitness Challenge 2023 for just $25!
Fitness Challenge in 2022 Results
Congratulations to our two winners: Kurt Zoner (257 points) and Olivia Todd (124 points)!
An extra shout out to Kurt who is now our all-time highest scoring Fitness Challenge participant. Congratulations, Kurt!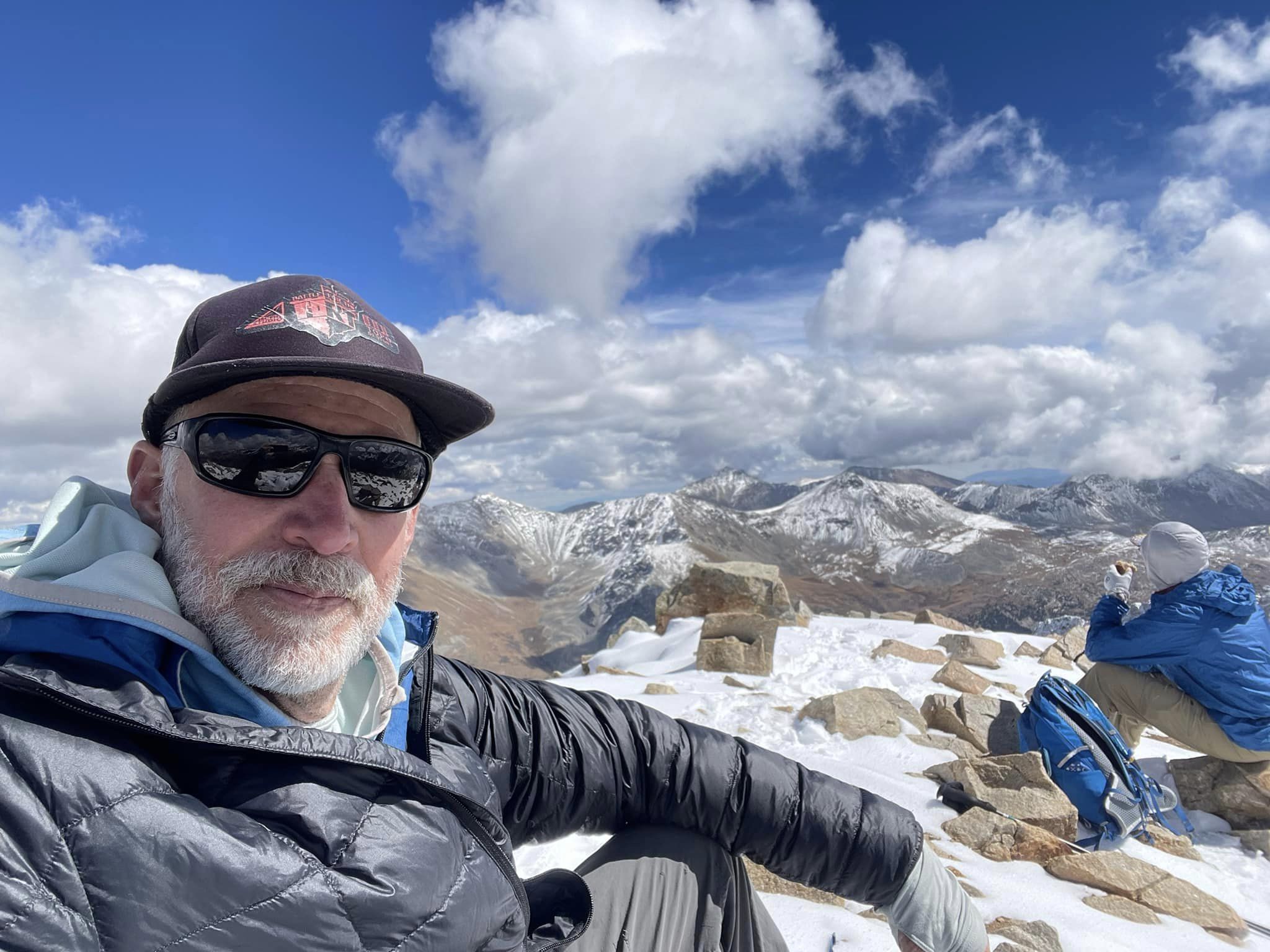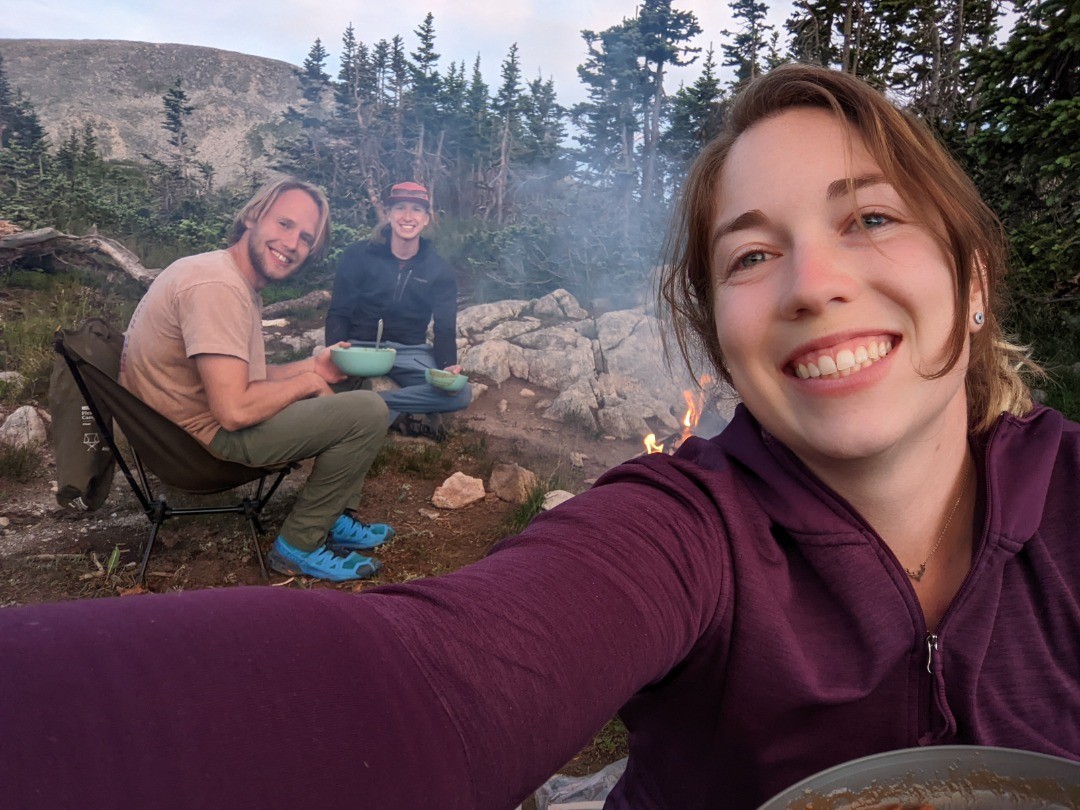 If you participated in 2022 and haven't gotten a shirt, come pick one up in the gym!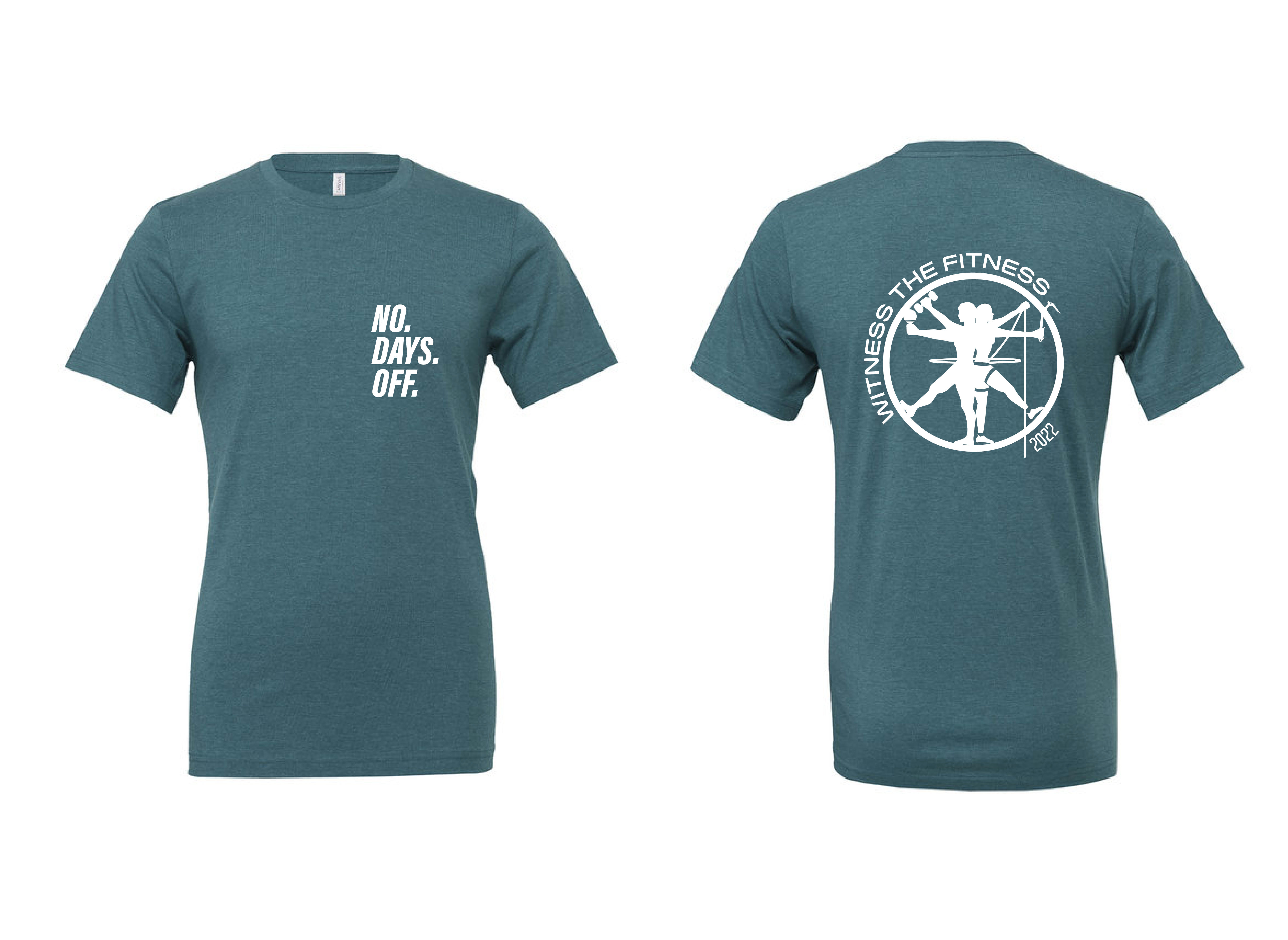 FINAL RANKINGS
| Name | Rank | Points |
| --- | --- | --- |
| Kurt Zoner | 1 | 257 |
| Olivia Todd | 2 | 124 |
| Jordin Landen | 3 | 94 |
| Caitlin Charlton | 4 | 74 |
| Caitlin Miller | 5 | 69 |
| Bekah Itz | 6 | 67 |
| John Holly | 7 | 64 |
| Ethan Solomon | 8 | 51 |
| Paul Esposti | 9 | 48 |
| Tyler Ginger | 10 | 45 |
| Tammy Orr | 11 | 44 |
| Neel Cole | 11 | 44 |
| Philip Starner | 13 | 42 |
| Jenny Marquart | 14 | 41 |
| Shannon Wachowski | 14 | 41 |
| Brandon McPhail | 16 | 40 |
| Tom Hromatka | 16 | 40 |
| Justin Kellam | 16 | 40 |
| Jessie Evans | 19 | 38 |
| Chelsea Todd | 20 | 34 |
| Kenny Rogowski | 21 | 29 |
| Sarah Morran | 22 | 25 |
| Sarah Lachelt | 23 | 22 |
| Leighanne Rayome | 24 | 19 |
| Ethan Black | 25 | 17 |
| Lauren von Stade | 25 | 17 |
| Mitchel Popko | 27 | 14 |
| Jon Lachelt | 27 | 14 |
| Gabrielle Wezensky | 27 | 14 |
| Ben Pregler | 30 | 12 |
| Michael Gough | 31 | 11 |
| Brooke Lauderback | 32 | 10 |
| Jennifer Bahl | 33 | 9 |
| Corbin Massa | 34 | 8 |
| Levi Ullom | 35 | 5 |
| Casi Popko | 36 | 2 |