FITNESS CHALLENGE IS IN FULL SWING!
It is never too late to join, you have until December 31st, 11:59 PM to rack up points in a chance to live in infamy on the Fitness Challenge plaque in the gym!
This year each month has a unique theme and bonus challenges will be announced each month for those monthly themes...
Rocktober: Gym Climbing
Rocktober Bonus Challenges:
#45-47: 3 POINT BONUS! The El Cap Challenge: Climb 32 pitches in a day at MR-2 or harder.
#82-84: 3 POINT BONUS! Boulder Bro Challenge: Make an attempt on every boulder in the gym in a day.
#255-257: 3 POINT BONUS! Compete in Battle for the Fort! Sign up here!
#258: Leave us feedback on the routes via the online feedback form or comment box.
#48: Climb any 5.7 - 5.9 with one arm only.
#267-268: 2 POINT BONUS! Volunteer to judge at Battle for the Fort! Sign up here!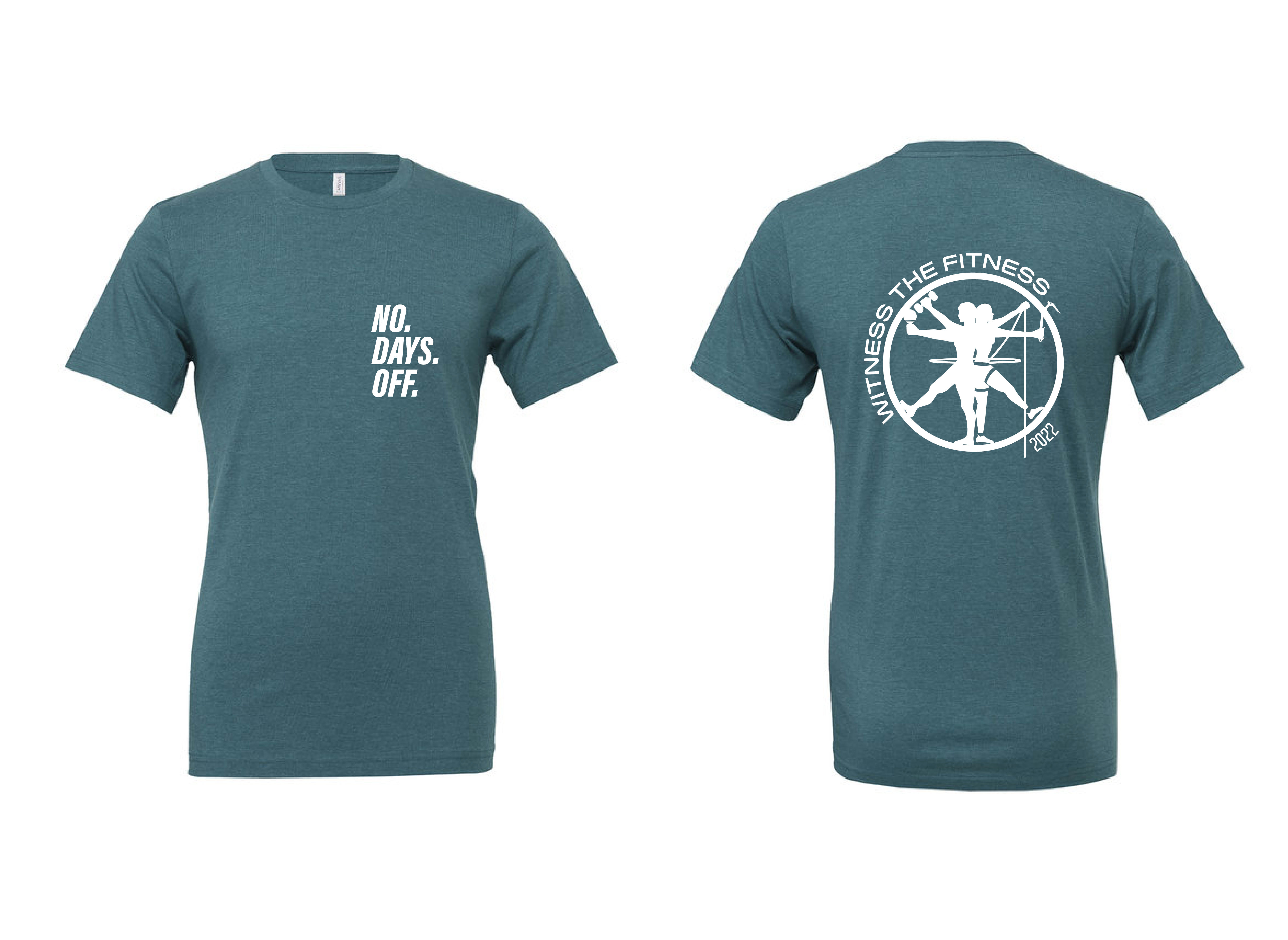 LEADERBOARD
| Name | Rank | Points | Join Date |
| --- | --- | --- | --- |
| Kurt Zoner | 1 | 185 | 3/11/2022 |
| Olivia Todd | 2 | 96 | 3/10/2022 |
| Bekah Itz | 3 | 64 | 3/22/2022 |
| Caitlin Charlton | 4 | 63 | 2/26/2022 |
| John Holly | 5 | 61 | 5/16/2022 |
| Jordin Landen | 6 | 58 | 3/14/2022 |
| Caitlin Miller | 7 | 57 | 3/6/2022 |
| Ethan Solomon | 8 | 51 | 3/29/2022 |
| Paul Esposti | 9 | 45 | 6/15/2022 |
| Neel Cole | 10 | 44 | 4/29/2022 |
| Tammy Orr | 11 | 43 | 3/3/2022 |
| Philip Starner | 12 | 41 | 5/17/2022 |
| Brandon McPhail | 13 | 40 | 3/4/2022 |
| Jenny Marquart | 13 | 40 | 3/11/2022 |
| Jessie Evans | 15 | 35 | 7/20/2022 |
| Chelsea Todd | 16 | 34 | 3/5/2022 |
| Tom Hromatka | 17 | 33 | 3/5/2022 |
| Tyler Ginger | 18 | 29 | 5/18/2022 |
| Shannon Wachowski | 19 | 28 | 3/4/2022 |
| Kenny Rogowski | 20 | 25 | 2/28/2022 |
| Sarah Morran | 20 | 25 | 5/23/2022 |
| Justin Kellam | 22 | 24 | 4/11/2022 |
| Leighanne Rayome | 23 | 19 | 6/30/2022 |
| Ethan Black | 24 | 17 | 4/13/2022 |
| Gabrielle Wezensky | 25 | 14 | 4/21/2022 |
| Lauren von Stade | 25 | 14 | 8/3/2022 |
| Sarah Lachelt | 27 | 12 | 3/23/2022 |
| Michael Gough | 28 | 11 | 3/11/2022 |
| Mitchel Popko | 28 | 11 | 3/11/2022 |
| Ben Pregler | 28 | 11 | 4/7/2022 |
| Brooke Lauderback | 31 | 10 | 3/16/2022 |
| Corbin Massa | 32 | 8 | 3/11/2022 |
| Jon Lachelt | 32 | 8 | 3/1/2022 |
| Jennifer Bahl | 34 | 5 | 3/5/2022 |
| Levi Ullom | 34 | 5 | 3/5/2022 |
| Casi Popko | 36 | 2 | 3/5/2022 |