Fall 2023 Bouldering League
Week 5: 9/26 - 9/27
Finals: Tuesday, 10/3
| RANK | TEAM | SCORE | BLACK | RED | PURPLE | BLUE | GREEN |
| --- | --- | --- | --- | --- | --- | --- | --- |
| 1 | I | 85,360 | Samuel Snyder | Thomas Branigan | Daniel Sponaugle | Daniel Reimers | Shay Dite |
| 2 | H | 83,560 | Andrew Mauk | Wes Knoll | Charles Vollmer | Larissa Monreal | Will Bass |
| 3 | A | 82,640 | Sebastian Ruterbories | Kieran Clute | Wesley Johnson | Joe Giordano | Hannah Butler |
| 4 | J | 81,860 | Thomas Reitwiesner | Isaac Tessler | Lindsay Levine | Haley Pierce | Jordin Landin |
| 5 | F | 79,130 | John Eddy | Maxwell Clement | Erika Pirnack | Renee Pigsley | Jaime Pack |
| 6 | L | 78,850 | Jason Latta | Mo Kudola | Luke Yost | Kelsea Holloway | Maggie Church |
| 7 | E | 77,830 | Anoushir Mansouri | Talia Wallen | Kaitlyn Hill | Frank Hines | Maire Klein |
| 8 | D | 76,280 | Zachary Wrightsman | Kohl Jacobson | Michael Wilmore | Ellie Wezensky | Rachael Gwinn |
| 9 | B | 72,410 | Jack Conroy | Eli Hofacker | Nicole Rangel | Neel Cole | Demonica Coleman |
| 10 | K | 71,650 | Drew Sedinger | Leon Cabrera | William Acheson | Amelie Peccoud | Kate Haynes |
| 11 | G | 71,290 | Jack O'Leary | Chris Piccione | Nick Visocky | Yael Wallen | Angelina Dewey-Kloss |
| 12 | M | 70,880 | Elese Peifer | Zachary Marcolina | Maelis Wahl | Lia Wolfe | TJ Simko |
| 13 | C | 68,790 | Harrison Fell | Zach Derocher | Jon Lachelt | Andrew Nguyen | Matt Veghte |
Week 4 Individual Rankings
| Rank | Green | Week 1 | Week 2 | Week 3 | Week 4 | Total |
| --- | --- | --- | --- | --- | --- | --- |
| 1 | Maggie Church | 2150 | 4440 | 3540 | 3040 | 11020 |
| 2 | TJ Simko | 2850 | 0 | 3020 | 4150 | 10020 |
| 3 | Shay Dite | 2550 | 3140 | 3550 | 2930 | 9620 |
| 4 | William Bass | 2550 | 2050 | 3150 | 3530 | 9230 |
| 5 | Hannah Butler | 1030 | 3030 | 3350 | 2750 | 9130 |
| 6 | Jaime Pack | 2140 | 2040 | 2550 | 0 | 6730 |
| 7 | Maire Klein | 1550 | 2050 | 2150 | 1840 | 6040 |
| 8 | Matt Veghte | 1550 | 2050 | 0 | 1840 | 5440 |
| 9 | Angelina Dewey-Kloss | 1550 | 1330 | 2530 | 0 | 5410 |
| 10 | Jordin Frey | 1150 | 1850 | 2150 | 630 | 5150 |
| 11 | Rachael Gwinn | 2140 | 2850 | 0 | 0 | 4990 |
| 12 | Kate Haynes | 1140 | 1340 | 2140 | 0 | 4620 |
| 13 | Demonica Coleman | 1030 | 1230 | 2150 | 630 | 4410 |
| Rank | Blue | Week 1 | Week 2 | Week 3 | Week 4 | Total |
| --- | --- | --- | --- | --- | --- | --- |
| 1 | Daniel Reimers | 1230 | 5730 | 5300 | 3220 | 14250 |
| 2 | Frank Hines | 2350 | 5330 | 4630 | 3830 | 13790 |
| 3 | Amélie Peccoud | 6440 | 4250 | 2750 | 0 | 13440 |
| 4 | Joe Giordano | 2150 | 4820 | 4620 | 3530 | 12970 |
| 5 | Larissa Monreal | 1430 | 3630 | 4930 | 4340 | 12900 |
| 6 | Renee Pigsley | 2540 | 4120 | 5120 | 3540 | 12780 |
| 7 | Kelsea Holloway | 2550 | 2740 | 5320 | 4140 | 12200 |
| 8 | Lia Wolfe | 2150 | 2850 | 4340 | 2550 | 9740 |
| 9 | Haley Pierce | 2150 | 4030 | 0 | 3550 | 9730 |
| 10 | Yael Wallen | 2550 | 2050 | 3840 | 3130 | 9520 |
| 11 | Ellie Wezensky | 2340 | 2740 | 3840 | 2740 | 9320 |
| 12 | Neel Cole | 2550 | 2550 | 3140 | 3540 | 9230 |
| 13 | Andrew Nguyen | 2150 | 0 | 2550 | 3520 | 8220 |
| Rank | Purple | Week 1 | Week 2 | Week 3 | Week 4 | Total |
| --- | --- | --- | --- | --- | --- | --- |
| 1 | Lindsay Levine | 6050 | 6940 | 6230 | 7130 | 20300 |
| 2 | Charles Vollmer | 4350 | 6540 | 6540 | 6040 | 19120 |
| 3 | Jon Lachelt | 5040 | 6220 | 5530 | 5550 | 17300 |
| 4 | Erika Pirnack | 5840 | 3310 | 5540 | 5540 | 16920 |
| 5 | Michael Wilmore | 3040 | 6910 | 5140 | 4730 | 16780 |
| 6 | William Acheson | 4450 | 0 | 6530 | 5450 | 16430 |
| 7 | Daniel Sponaugle | 4340 | 0 | 6030 | 6040 | 16410 |
| 8 | Kaitlyn Hill | 3940 | 4250 | 5530 | 5540 | 15320 |
| 9 | Nick Visocky | 3250 | 4330 | 5330 | 5340 | 15000 |
| 10 | Luke Yost | 4050 | 0 | 5820 | 5030 | 14900 |
| 11 | Wesley Johnson | 3050 | 3730 | 5040 | 4240 | 13010 |
| 12 | Nicole Rangel | 3050 | 2840 | 4530 | 4140 | 11720 |
| 13 | Maelis Wahl | 3650 | 3440 | 0 | 2740 | 9830 |
| 14 | Paul Pettit | 4230 | 0 | 0 | 0 | 4230 |
| Rank | Red | Week 1 | Week 2 | Week 3 | Week 4 | Total |
| --- | --- | --- | --- | --- | --- | --- |
| 1 | Zach Derocher | 5130 | 7620 | 6530 | 7320 | 21470 |
| 2 | Wes Knoll | 6050 | 7530 | 6530 | 7230 | 21290 |
| 3 | Isaac Tessler | 4950 | 8620 | 6540 | 6050 | 21210 |
| 4 | Thomas Branigan | 6050 | 7510 | 6330 | 6640 | 20480 |
| 5 | Kohl Jacobson | 5540 | 7830 | 6530 | 0 | 19900 |
| 6 | Mo Kudola | 6040 | 6830 | 6240 | 6730 | 19800 |
| 7 | Zachary Marcolina | 6540 | 6430 | 6820 | 6340 | 19790 |
| 8 | Talia Wallen | 5820 | 7530 | 5940 | 4140 | 19290 |
| 8 | Kieran Clute | 5350 | 6520 | 6130 | 6640 | 19290 |
| 10 | Eli Hofacker | 5240 | 7210 | 6510 | 0 | 18960 |
| 11 | Chris Piccione | 6240 | 6510 | 6150 | 5550 | 18900 |
| 12 | Maxwell Clement | 3430 | 6920 | 5540 | 6110 | 18570 |
| 13 | Leon Cabrera | 2550 | 6910 | 5320 | 5320 | 17550 |
| Rank | Black | Week 1 | Week 2 | Week 3 | Week 4 | Total |
| --- | --- | --- | --- | --- | --- | --- |
| 1 | Sebastian Ruterbories | 9520 | 9510 | 9210 | 8710 | 28240 |
| 2 | Jack Conroy | 9440 | 9530 | 9120 | 0 | 28090 |
| 3 | Thomas Reitwiesner | 7040 | 9510 | 8020 | 7940 | 25470 |
| 4 | Zachary Wrightsman | 7940 | 9310 | 8040 | 7840 | 25290 |
| 5 | Samuel Snyder | 7040 | 8840 | 8320 | 7440 | 24600 |
| 6 | John Eddy | 7530 | 8500 | 7720 | 7910 | 24130 |
| 7 | Anoushir Mansouri | 7640 | 7720 | 8030 | 0 | 23390 |
| 8 | Jack O'Leary | 7520 | 0 | 7510 | 7430 | 22460 |
| 9 | Elese Peifer | 6050 | 6040 | 8310 | 7140 | 21500 |
| 10 | Andrew Mauk | 7050 | 6020 | 6740 | 7230 | 21020 |
| 11 | Jason Latta | 6550 | 0 | 7140 | 7240 | 20930 |
| 12 | Drew Sedinger | 6550 | 7120 | 5640 | 5940 | 19610 |
| 13 | Harrison Fell | 8040 | 0 | 8320 | 0 | 16360 |
August 29th & 30th through September 26th & 27th | Finals & Party Tuesday, October 3rd
We are having two sessions each week: one on Tuesday and one on Wednesday from 6 - 10 pm. Whichever day you register for online is the day you will come in for your session!
Each week our setters will set new league boulders. There will be 22 new problems each week. Log all your sent climbs using a redpoint format. Be sure to log your attempts and get a witness to initial your scorecard next to each sent climb. There will be space allotted on your scorecard for each of these specifications. See the Vocab & FAQ section for clarifications.
Climb Logging Requirements:
League climbs must all be logged during the session you registered for online. If your session is on Wednesday, please do not climb the new bouldering league set until your Wednesday session.

Bouldering league sessions begin at 6 PM on Tuesdays and Wednesdays, giving you four hours to climb on the league set. Pick up your scorecard at the front desk each session, and drop it back off at the front desk when you are done with your session.
Schedule:
Week 1: Ranking Week
This is the initial ranking week. Just like a normal redpoint competition, you'll have the whole evening to climb the league boulders. Your score will be the sum of the top 5 boulders you complete. Afterward, we'll use the data from everyone's scores to create teams that are evenly balanced in terms of ability. Each team will have a climber in each of the five categories: Green (Beginner), Blue (Intermediate), Purple (Advanced), Red (Advanced+), and Black (Open).
UPDATE: Week 1 will count towards your final score.
Weeks 2 through 4
Each week, climb on the new league boulders to boost your individual score. Use your teammates for beta, encouragement, or heckling (whatever best motivates you to send). Everyone has until closing to climb, and your score will be the sum of the top 5 boulders you complete. Your team score will be the sum of all the teams individuals scores combined.
Week 5
Week 5 (9/26 & 9/27) of league will be a volume week! What does that mean?
The week 5 "set" is all 4 of the previous league sets (88 total boulders!)
You will be scored on your Top 15 climbs during week 5
You can only receive points for climbs your did NOT count towards previous weeks' scores. If you don't remember, don't worry! You will get a personalized scorecard that has the climbs you previously did blacked out so you cannot score them.
Exception to the blackout rule: Climbs #1-7 will NOT be blacked out for anyone. That means anyone can get scored on climbs 1-7, even if you used those climbs during previous weeks.
Climbs are worth half the amount of points they were worth during previous weeks. For example, all Climb #1s will be 50 points instead of 100, all Climb #15s will be worth 750 points instead of 1500, etc.
Finals - Tuesday, October 3rd
The rules meeting will start at 6:30 pm. We run finals format similar to what you might see at a professional competition. You have 4 minutes to send the boulder in your category. You and all your teammates are on the wall at the same time, each of you working to top your own boulder with the crowd at your back cheering you on! Afterwards, you get pizza, fizzy drinks, and beer (21+) while we count up scores and hold the awards ceremony!
Vocab & FAQ
1What do you mean "send" a climb?
To climb a route or boulder without falling.
2What is Redpoint Format?
Boulders only count if you climb from start hold (either matching or if specified, a dual start) to controlling the finish hold (finish holds must be matched and controlled, meaning staying on the hold for at least 3 seconds) or topping out if there is no designated finish.
3What counts as an attempt?
Falling while trying to finish the entire problem or working out sections of the problem before putting it together in one sequence.
4Who is a witness?
Someone that actually watched you climb the ENTIRE problem from start to controlled finish.
5When will I get my league merch?
We will give out all league merch on finals night!
Each week there will be 22 new boulders number 1-22. Please write the corresponding number on your score sheet followed by the points the problem is worth. Multiply the problem # by 100 to get the point value. Ex. Problem 5 = 500; Problem 11=1100; Problem 20=2000
Have 1 person initial your sheet that witness your sending the boulder.
Your individual weekly score will be the sum of your top 5 climbs and your overall score will be the sum of all weeks.
1 drop week will be given to everyone. Your drop week is either your lowest score (just a high gravity day!) or a missed week between weeks 2-5.
Based on your first week of climbing, you will be placed into one of the following categories to compete in for your team:

Green: Beginner
Blue: Intermediate
Purple: Advanced
Red: Advanced+
Black: Open
The top 3 teams from each category will receive a prize, and the top individual in each category will get a prize. 
Prizes from Asana & custom made trophies!
Food, Drinks, & Prizes From: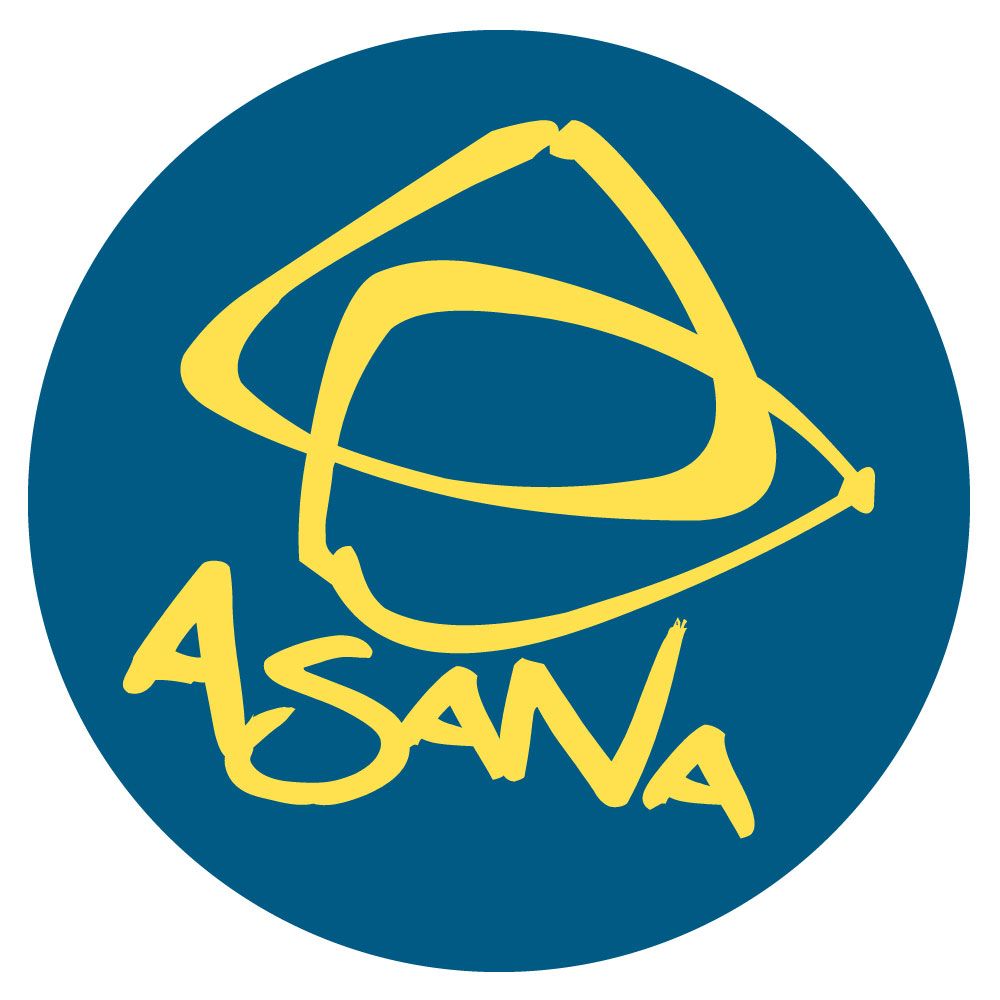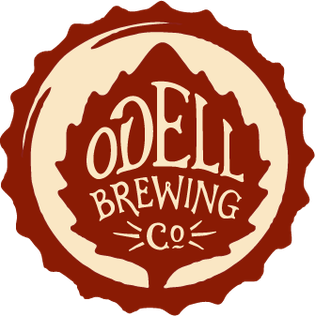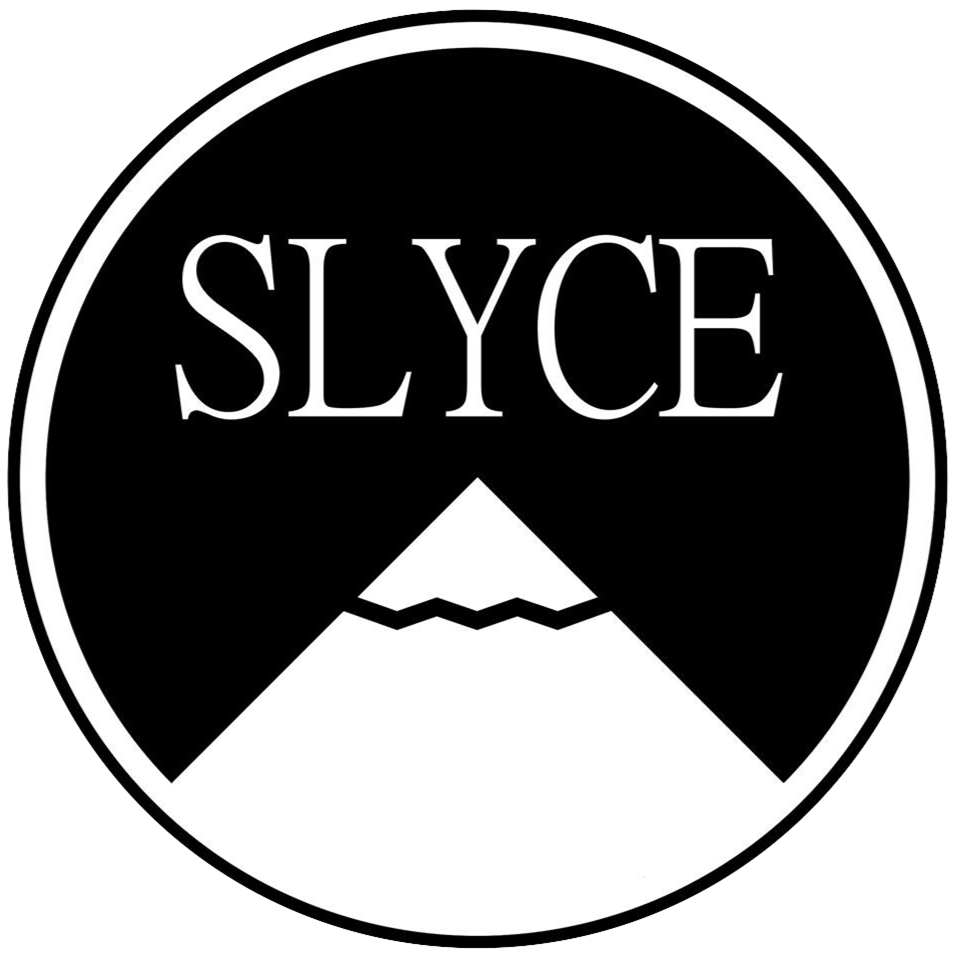 League Archives
Find all the results and photos from our past bouldering and sport leagues here!