There are many ways to enjoy the gym and take advantage of all that Ascent Studio has to offer. Find the option that works best for you (and your family)! Have questions? Don't hesitate to reach out: info@ascenstudio.com
Regularly priced individuals: $85/month
*Discounted individuals: $79/month
Start up fee: $60 | Freeze: $10/month
Regularly priced individuals: $109/month
*Discounted individuals: $99/month
No Startup Fee | Freeze: n/a
Regularly priced individuals: $979
*Discounted individuals: $880
No Start up fee| Freeze: $10/month
First two family members: $168/month
**Each additional family member: $38/month
Startup fee: $90 | Freeze: $10/person
First two family members: $208/month
**Each additional family member: $50/month
No Startup Fee | Freeze: n/a
First two family members: $1859
**Each additional family member: $380
No Startup Fee | Freeze: $10/person
*Discounted individuals include: Seniors 65+ | Military | PSD Teachers | First Responders
Full time college students
**Each additional family members must be between the ages of 6-17yo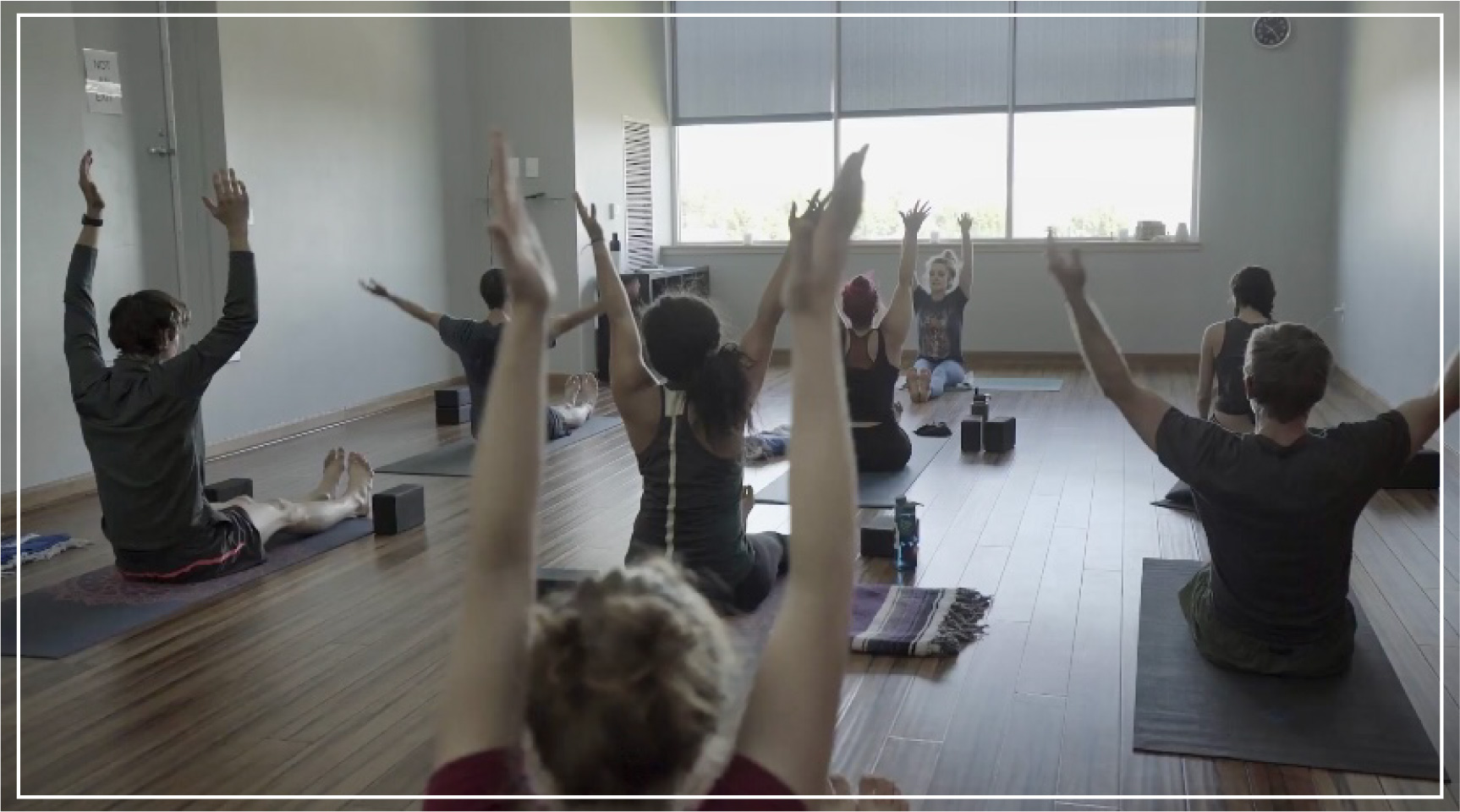 Autopay v. Prepaid
1AutoPay Monthly
Your recurring monthly payment will be made automatically from your credit card account on the 1st of every month. This normally requires a start-up fee of $60 ($90 for families). This type of membership may be cancelled without penalty at the end of any month you've already paid for.
With an AutoPay membership you can freeze your membership at the start of a month if you want to take a break - then unfreeze when you return. While your membership is frozen we'll bill you $10 on the 1st of the month in lieu of dues.
We do not give refunds for unused portions of months.
2Prepaid Monthly
Want a membership with no start-up fee? This non-refundable membership is for you. For the price of 5 day passes you get a full month of climbing and fitness classes.
3Prepaid Annual
If you know you'll be climbing regularly for a year, this non-refundable membership is the best deal.
With a prepaid annual membership, you can freeze your membership if you want to take a break from climbing. Upon your return you'll pay a $10 freeze fee for each month (or portion of a month) that your membership was frozen and that will push out the end date of your membership.
4Why do you have a start-up fee on an Autopay membership?
A start-up fee is in lieu of a contract. The AutoPay membership is a significant discount from the prepaid membership and can be cancelled at any time. The start-up fee removes the incentive for someone to start an AutoPay and then terminate it after the first month.
Fun Fact: Start with a punch pass. At any time you can convert to an AutoPay membership, we waive the startup fee, and any unused punches will remain on your account to be shared with friends or family.
Member Appreciation events, leagues, discounts, and more! An Ascent membership doesn't just get you unlimited climbing, but our members get to enjoy a host of benefits:
Free yoga & fitness classes
10% discount on most purchases in our pro-shop
50% off on one climbing class
Discounted rates on clinics, events and competitions
Bring one guest each month for free (these do not carry over from month to month)
Free monthly climbing skills clinics
Connection with a great climbing community
Membership Changes
You must request changes to your membership details (billing changes, freeze, cancel, etc) via the Membership Changes page. To ensure your changes get implemented, make change requests three days prior to 1st of the month billing date. We cannot guarantee that change requests made after that deadline can be handled prior to our billing.
We do not give refunds for unused portions of AutoPay or Prepaid memberships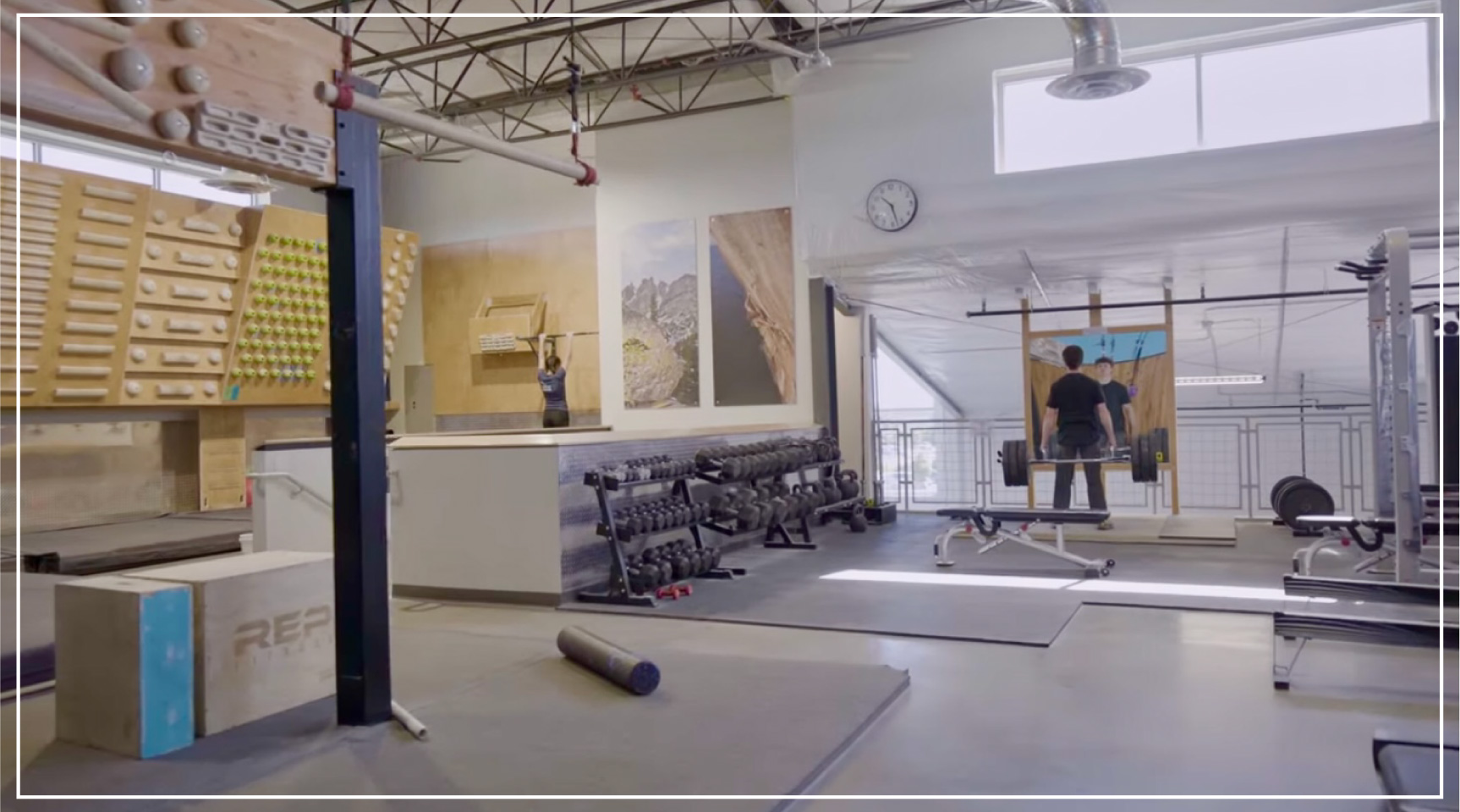 What else you'll find in the gym:
- free wifi -
- cardio & weight training -
- climbing training: adjustable system walls, hangboards, peg board, & campus board -
- full service locker room -
- unlimited fist bumps -