2019 Fitness Challenge
2nd Annual
What's it all about?
Our second annual fitness challenge kicks off January 27th. Through sweat, blood, and lots of laughs we made it through our 1st year of challenges. Let's make sure the 2019 Fitness Challenge is just as epic.
We have a large range of fitness categories and many challenges within those categories. No worries if some aren't your jam, there are plenty of challenges to choose from and always more to work towards throughout the year. Gym Bouldering, Calisthenics, Dry Tool Climbing, Community, Knot tying, hoola hooping...you name it!
Your first goal: 36 points = your 2nd annual Fitness Challenge Tshirt
Make sure to join us for the Kick Off Party on Jan. 27th from 12p-5p.
Entry Free for the year long Fitness Challenge is $10
Good health
- Your friends at Ascent Studio
---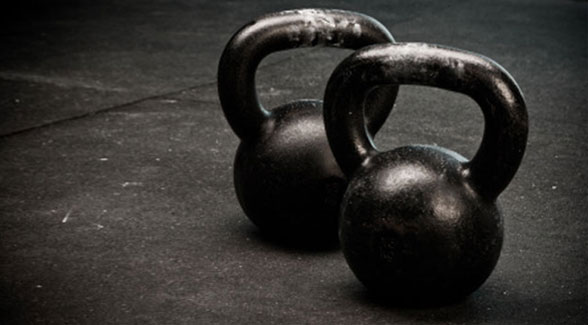 Kick Off Party
We are kicking off our annual, year long, fitness challenge. The day will include demos of many of our new yoga & fitness classes. You can find injury prevention and wellness advice from vendors. Challenge stations will be set up ready for you to test your abilities and start ticking off as many challenges as you can.


Bust a move y'all!
---
---
Vendor Village
Ascent Stretch & Adjustment
Jeff's Climbing Training & Challenge Station
Young Living Essential Oils
Colorado In Motion
Wild & Free Fermented Tea Booth (Free Samples!)
Honey Stinger & Clif Bar Munchies


Sponsors
More to come!
Flash Class Demo Schedule
12:00-12:30 Kettle Bell Demo w/ Marci
12:40-1:10 Yoga Strong w/ Shelby H.
1:20-1:50 Yoga Mobility w/ Jamie
2:00-2:30 Inversion Immersion w/ Korie & Jamie
2:40-3:20 Restorative w/ Sound Bath w/ Megan
3:30-4:00 TRIAD Training w/ Jeff


Challenges
12:00-5:00 Zlag Board, Partner Climb, Hoola Hoop, Dry Tool Climb, Knot Tying
3:00-4:00 Rodeo Clipping Contest (must be present at start)
---