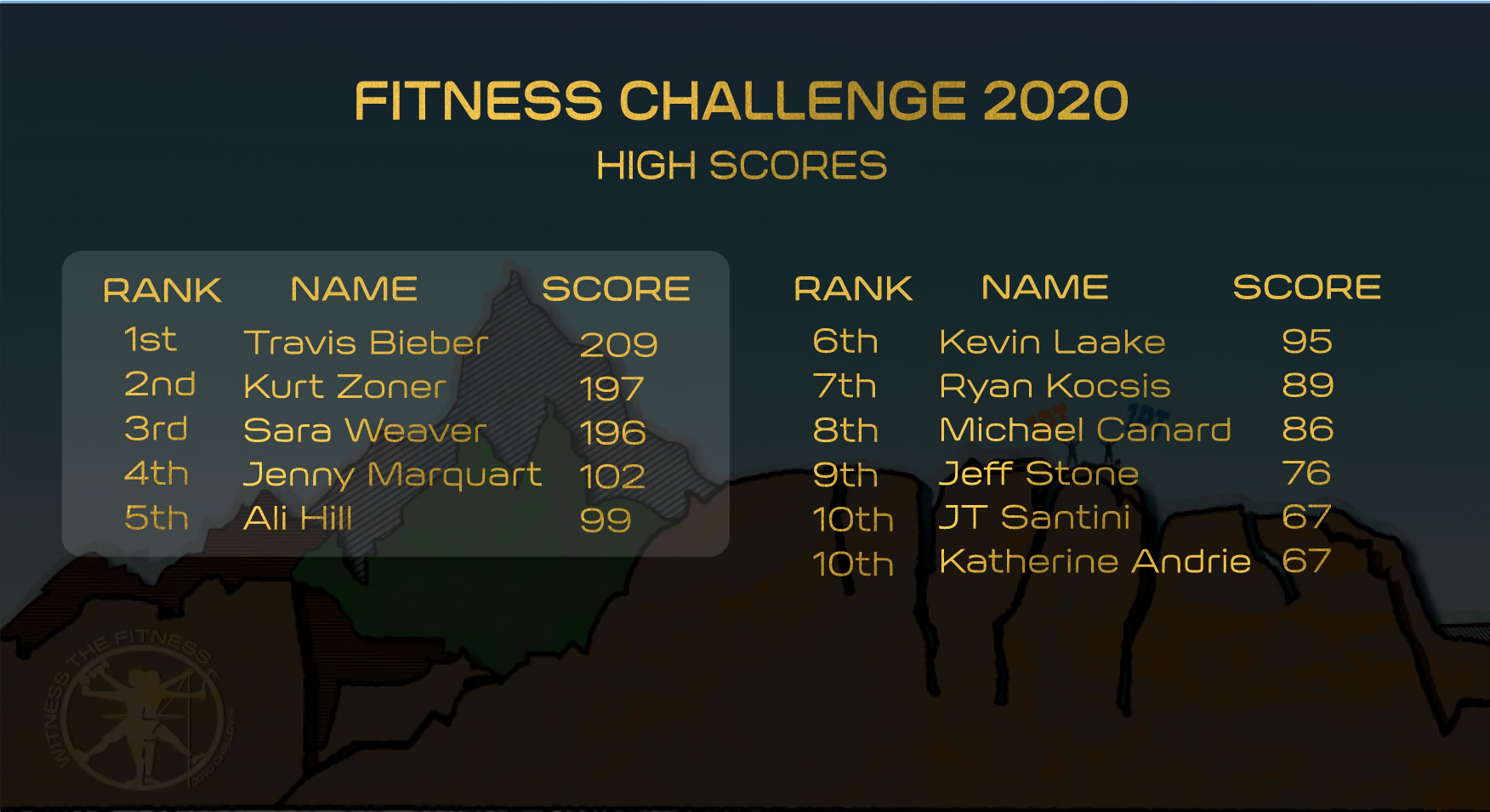 Raffle Sponsors
Thank you to our sponsors for donating some awesome prizes that we will be giving away in the coming months. More sponsors and prizes will be announced as they come in!
Each month we'll hold a raffle for some of the prizes. You must complete at least one challenge during the month to be eligible to win, but the more you have done throughout the year increases your chances of winning.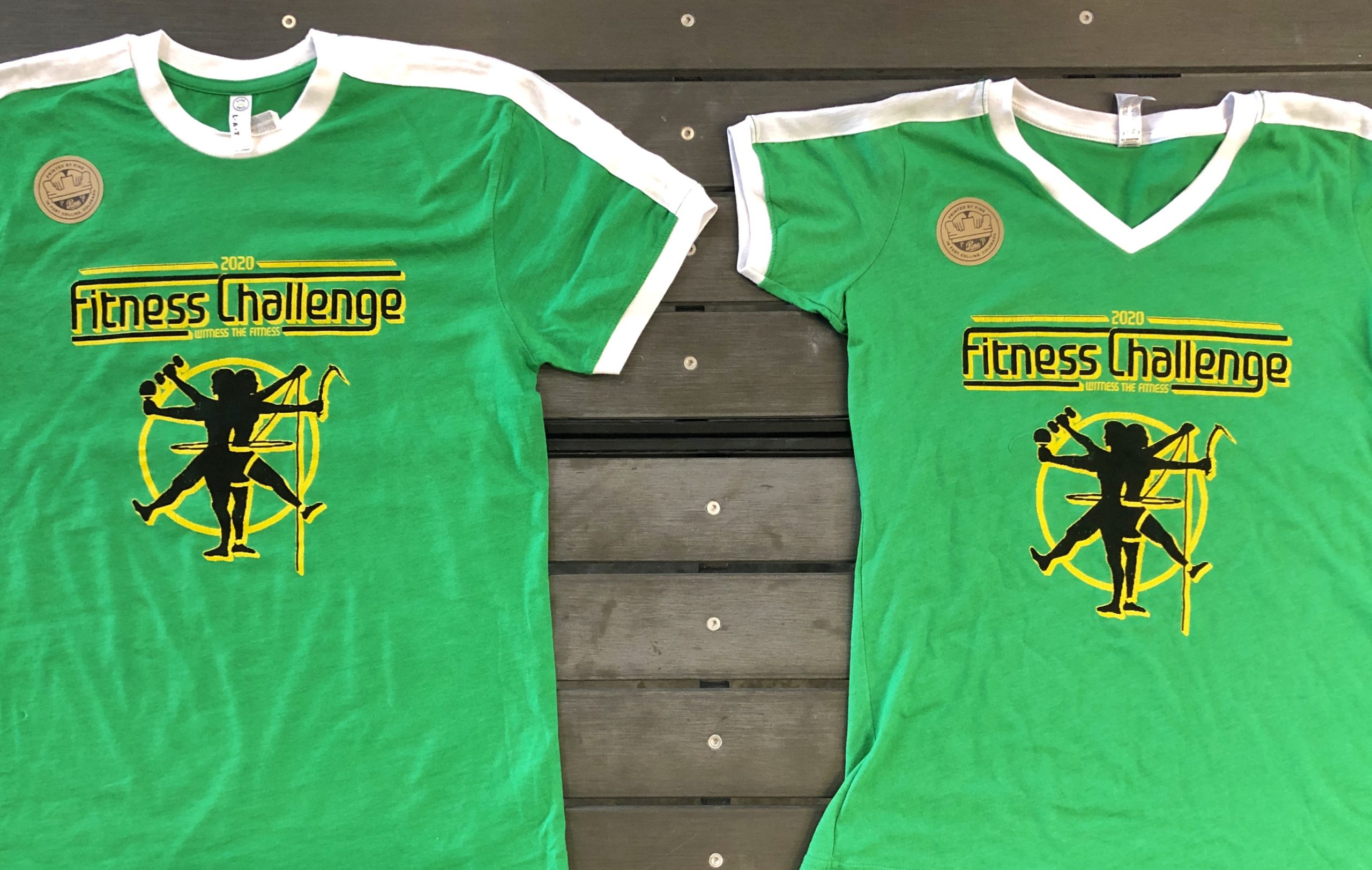 ---
If you participated in the 2020 Fitness Challenge and have not picked up your Annual FC shirt, please do! Drop by the front desk and show them your online scorecard. They can help you from there!
Due to the continued restrictions imposed by the pandemic, we are delaying the start of the 2021 Fitness Challenge. Do not fret. It will come in time. Until then, feel free to check out the challenge list above (free for all to enjoy) and keep your own tabs. New challenges and renewed hope in the world coming...sometime in 2021.